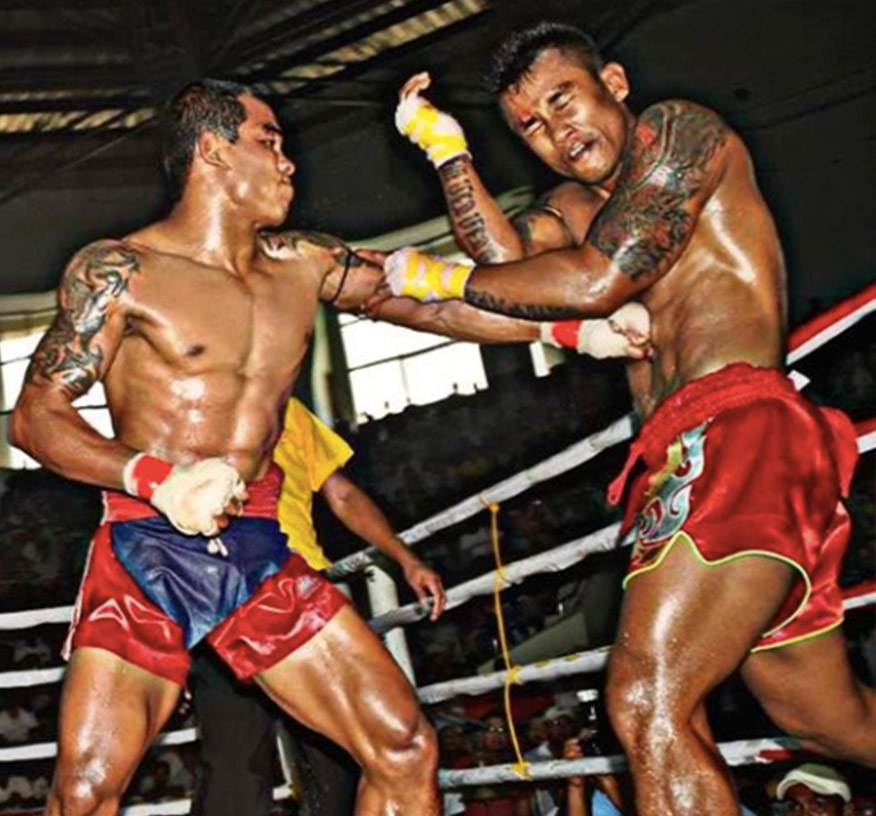 Andi Egeberg
President
Andi Egeberg is the President of the WLF. He is a native of Copenhagen, Denmark. A respected and successful entrepreneur, as well as a lifelong martial artist who fell in love with Lethwei in 2017.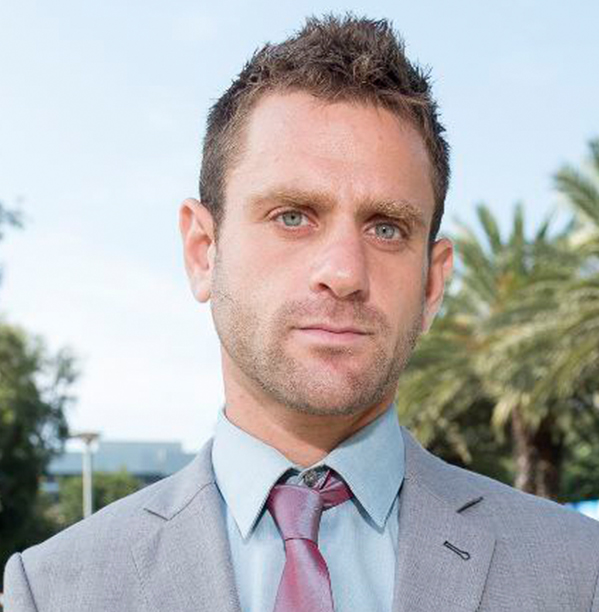 Dean Rosenwald
Vice President
Dean Rosenwald is the Vice President of WLF as well as president and founder of the United States Lethwei Federation (make that a link to USLF website). He currently resides in Miami Florida, but his gym Santa Monica Striking is located in Los Angeles. Dean holds an MBA and a Master of International Business from the University of Pittsburgh, and is an active fighter in both the US and Thailand.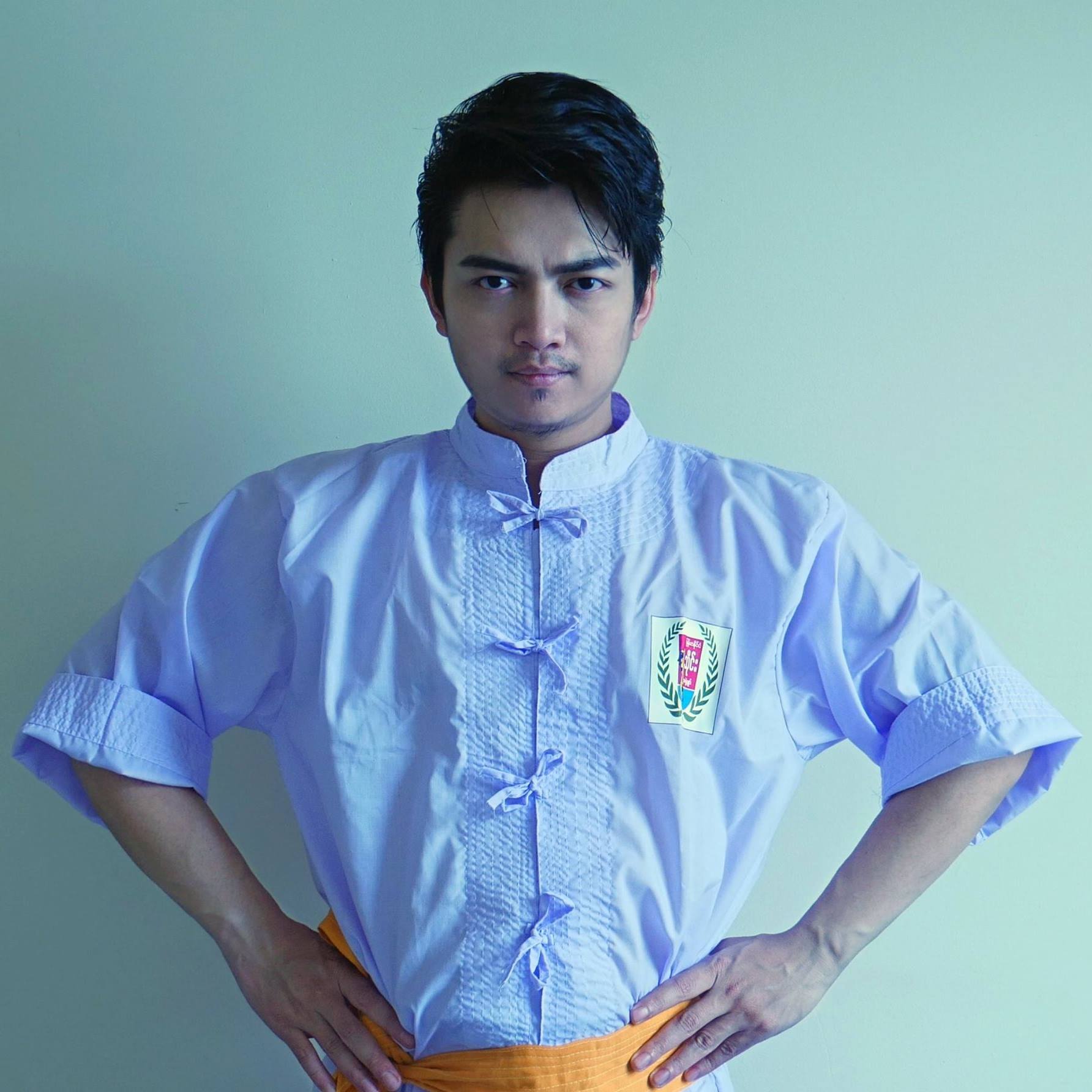 Liger Paing
WLF Board of Directors
Myanmar native Liger Paing is a lifelong martial artist who has dedicated his life to uplifting the Myamar martial arts. He is the co-founder of the Lekkha Moun channel which has gathered millions of viewership worldwide. Liger Paing has help organize the history surrounding Lethwei.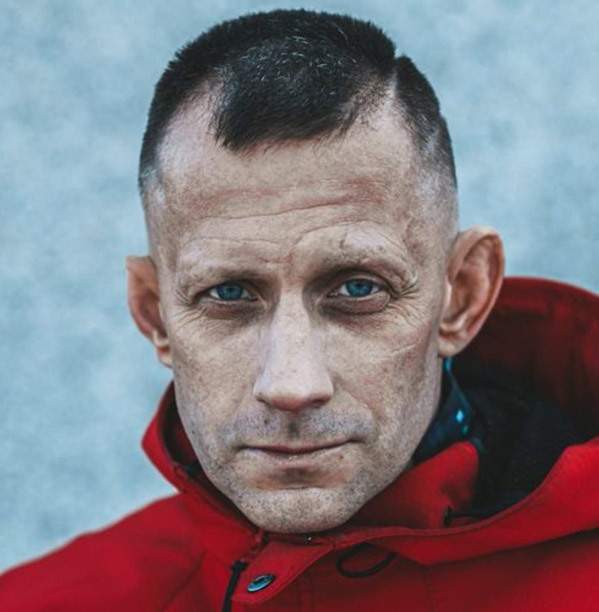 Maciej Skupinksi
WLF Board, Executive Comittee
Maciej Skunpinski is a respected sportsmen and coach in Poland who has been involved in martial arts for over 30 years. He was the first Polish Muaythai world champion and coached of the National Mauythai team. After many years of coaching Muaythai, he resigned of the position after falling in love with the brutality of Lethwei and hosted the first Lethwei seminar in the history of the sport with Dave Leduc. The popularity of Lethwei grew rapidly in the country and Skupinski founded the Polish Lethwei Federation and currently sits as its President. In 2021, he was appointed to as a member of the WLF Executive committee.
Martin Belak
WLF European Operation Director
Martin Belak is a pioneer of combat sports in Slovakia. A powerhouse of resources, ideas, initiatives enabling sports like Muay Thai, Kickboxing, MMA and Lethwei to grow in Europe. He has produced some of the biggest fighters to come out of the Slovakia and has promoted Muay Thai from amateur level and up to professional level. For the last 10 years he has developed a passion for Lethwei. In 2015, after becoming the President of the Slovak Lethwei Association and organized the first ever full Lethwei rules fights in Europe in association with Kunlun Fight Slovakia.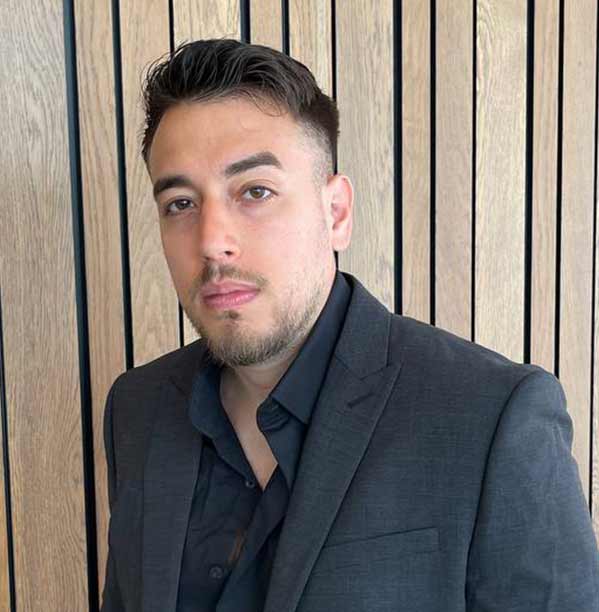 Chris Garrido
WLF Board, Executive Comittee
Chris Garrido is the president of the Colombian Lethwei Federation. Chris is also the chief operating officer (COO) of the worldwide crypto-based Lethwei promotion MFC and has a formal education in Finance and International Business from Florida International University. A martial artist, serial entrepreneur and crypto expert, Chris fell in love with the ancient art of Lethwei and is looking to promote and grow the sport worldwide.