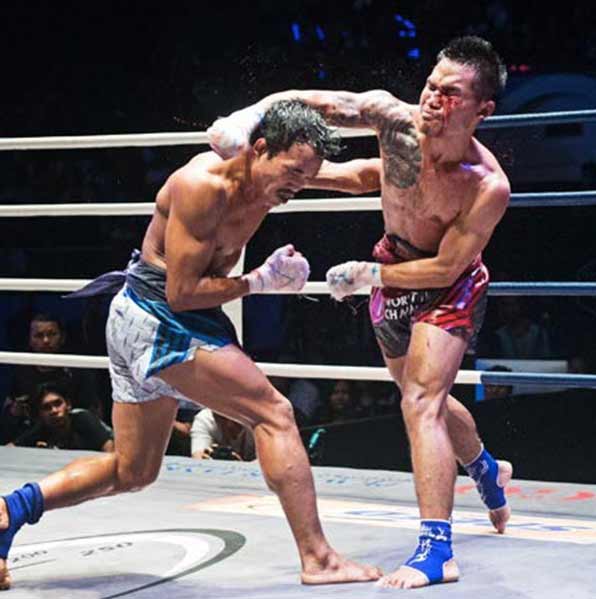 MISSION
The WLF as for mission to grow the ancient art of Lethwei around the world
The WLF was founded to promote and support Lethwei around the world, including enforcement of its traditions, rules and regulations. The federation has been charged with the responsibility for the expansion of the art of 9 limbs worldwide
WLF History
In 2018, Mr. Egeberg invited Dave Leduc and personally organized the first-ever Lethwei seminar in Denmark. The next year , in 2019, he founded the Danish Lethwei Federation (Dansk Lethwei Forbund) and the World Lethwei Federation.

In 2020, he traveled to Poland and hosted the first international WLF Judges & Referee certification to prepare them for the World Lethwei Amateur Championship 2021 in Warsaw Poland.

Since then, the WLF has influenced over 20 countries to start their own Lethwei federation and host Lethwei competitions.

The future of Lethwei worldwide is looking extremely bright!